Knoq focuses on bringing its core value and mission to every neighborhood in North America by engaging potential customers directly in their homes and offering only the best products to help consumers make decisions. Knoq is used by the best security and smart home companies to ensure customers learn about their products by having conversations with their trusted neighborhood Knoq representatives.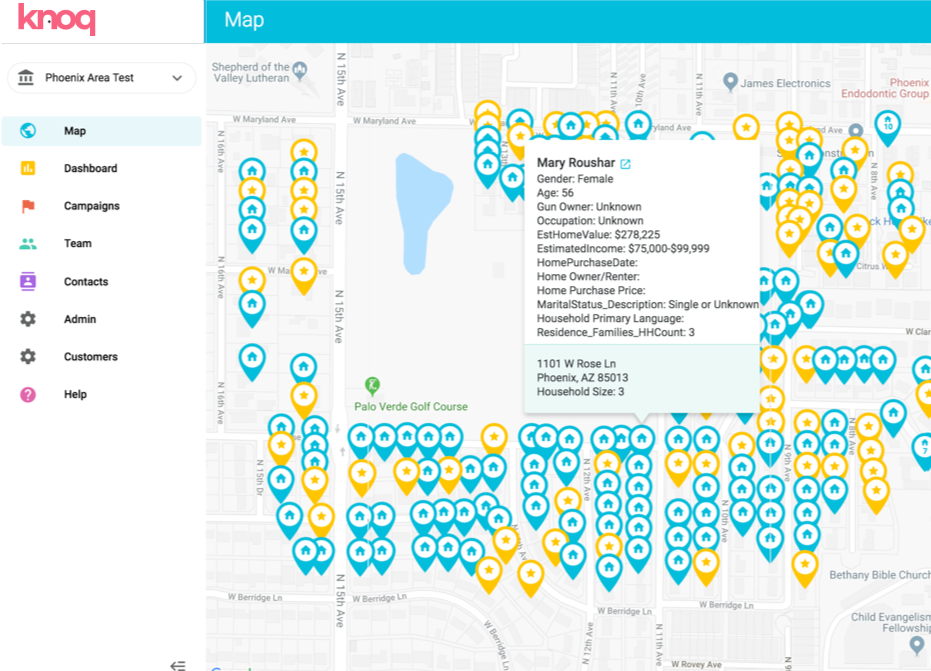 Smart Home & Security Providers Offer a Multifaceted Solution to Their Customers
With all the different options that you can provide to renters and homeowners going up to the door with the right sales pitch is critical to close the deal.
With Knoq's understanding of customers' emotional behaviors and 1,000+ additional variables on each household in the United States you can target your sales team pitches.
Know if potential customers will respond best to protecting their family, get excited about home automation technology, or need to remotely check in on their house.
Prep your packages and offers with cameras, water sensors, door and window sensors, alarms, climate control and a variety of other solutions based on their needs.
Knoq Equips Your Sales Teams With Tools Built Specifically for Your Industry
Sales reps use the app to collect relevant information in an organized fashion to better understand the customers.
How many doors and windows does the house have? Could a glass break sensor cover multiple areas instead of individual sensors? How many cameras would be needed to cover the property? Would a water sensor add peace of mind to an out of the way water heater or sink?
Customize the branching of sales scripts to take advantage of your sales reps being onsite and seeing the homes for up-sell opportunities.
Plug into our APIs to complete the flow of data into your CRM, on-boarding system, billing and any other systems.
Uncover Amazing Customer Insights for Your Teams
Knoq has team members and advisors that have sold smart home and home security systems. Working directly with our data science team they can drive insights based on their specific understanding of the industry.
Are millennials who are worried about climate change driving more investments into controlling HVAC and driving down electricity usage? Should you market automated home services to seniors and Boomers or to their children who take care fo them?
Optimize your data feedback loop to your sales and marketing teams to enhance their understanding.
What our partners are saying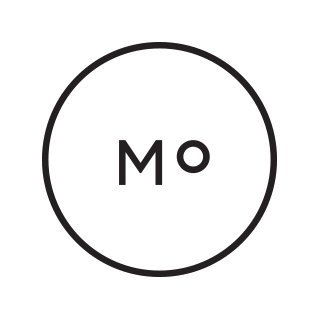 Molekule
"The team at Knoq is extremely data-driven and resourceful. They got us started in a few weeks and were able to run the program with remarkable ownership and commitment."
Sell smarter with Knoq
Opportunity is knoqing, let's go say hello.
Get in touch to see how Knoq can help.