We are building a world where neighbors help neighbors
Our neighborhood representatives go out into their own neighborhoods and educate people about products and services that can make their lives better.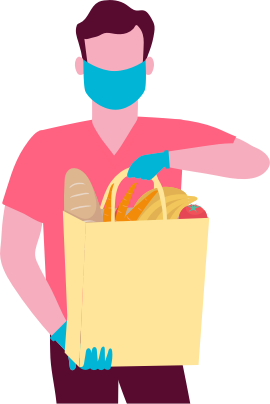 Knoq Cares
All of us at Knoq are passionate about helping our communities. It is with a heavy heart that we have suspended our door knocking activities due to coronavirus (see more information here), but we still want to help our neighbors.
While this crisis persists, Knoq is working with organizations such as the Greater Boston Food Bank, the Food Equality Initiative and Kroger to make sure that no one goes hungry during this time. Our Knoqers are shopping for groceries and delivering essential items to those who are most in need.
We are hiring "Knoqers" who are committed to making the world a better, more neighborly place. Join Us.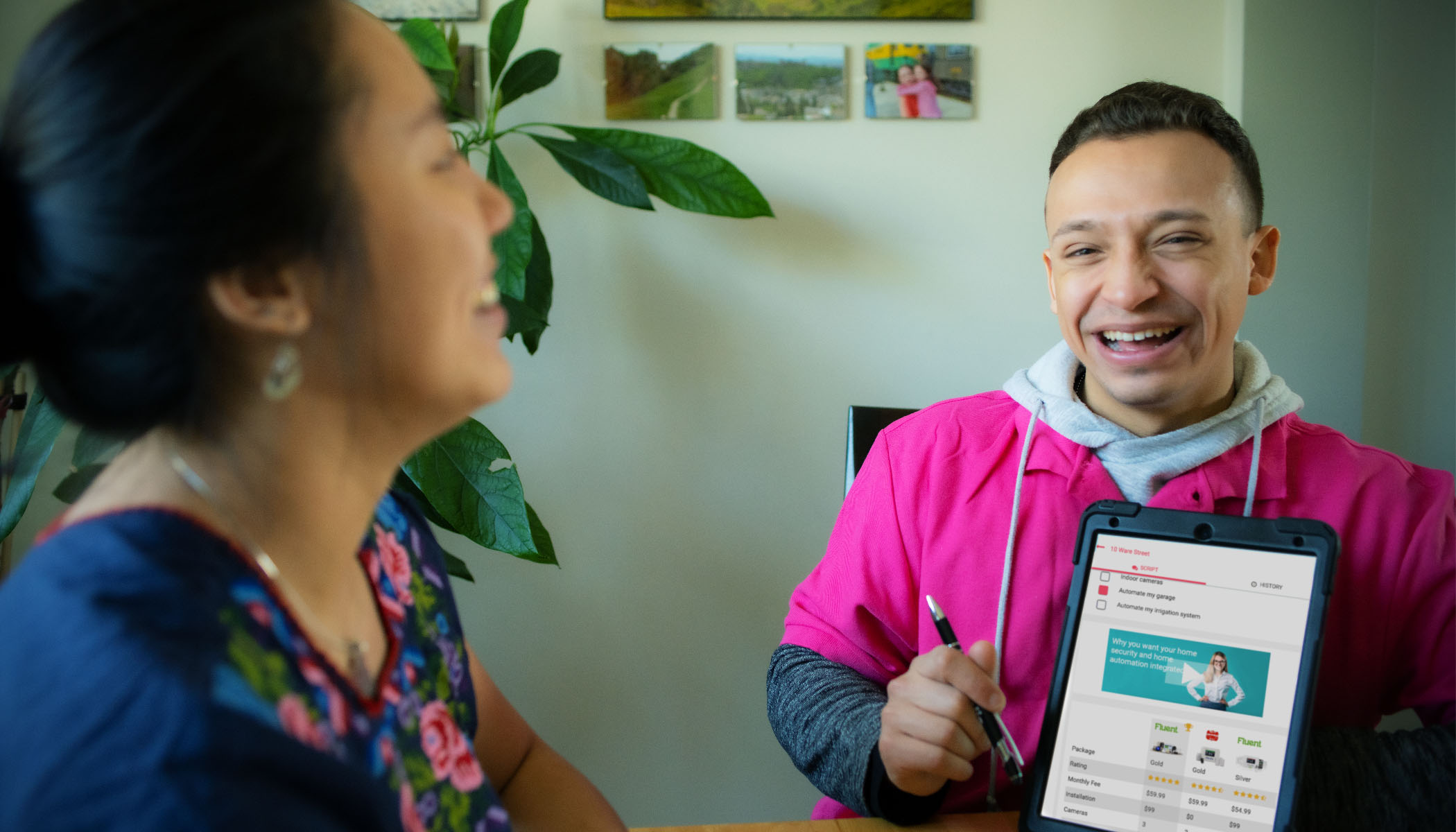 Our technology trains and guides neighborhood representatives (Knoqers) to help homeowners understand important home decisions. Our pledge:
Our app will only facilitate the sales of genuine products that make peoples' lives better.
Knoq neighborhood reps will forge relationships with people in their homes so that we are their first call when they need something.
We will be honest and respectful in every interaction.
Featured Knoqers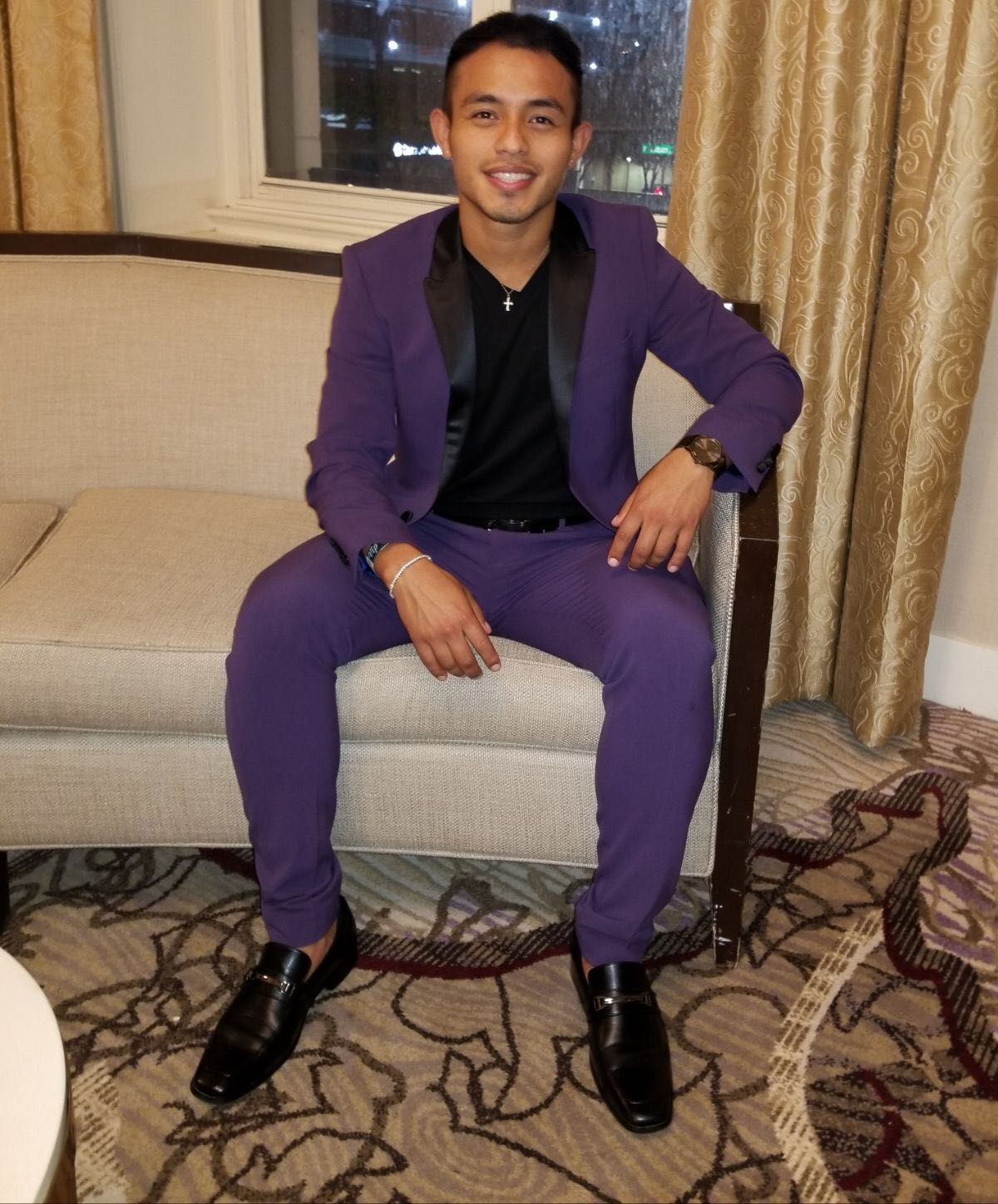 Javier, Kansas City
"I decided to work at Knoq because when I was selling door-to-door for one company, I was only ever able to sell that one product. Now that I am at Knoq, we use data to find the right product for the customer so I am selling way more products a day."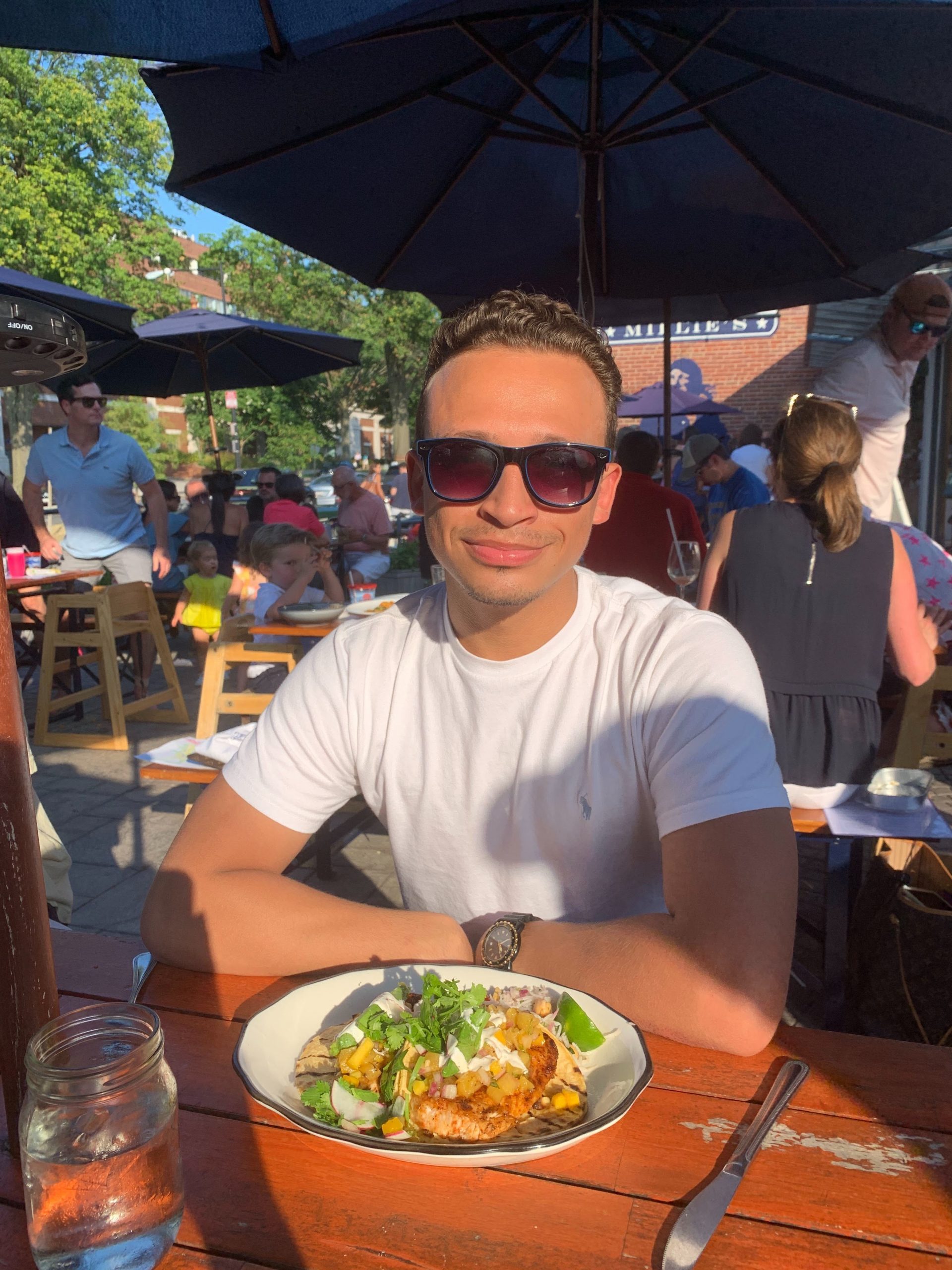 Jakob, Boston
"I joined because I loved talking to people and making money at the same time! It's flexible work and it's a really unique job. I feel like I'm part of a big world vision here."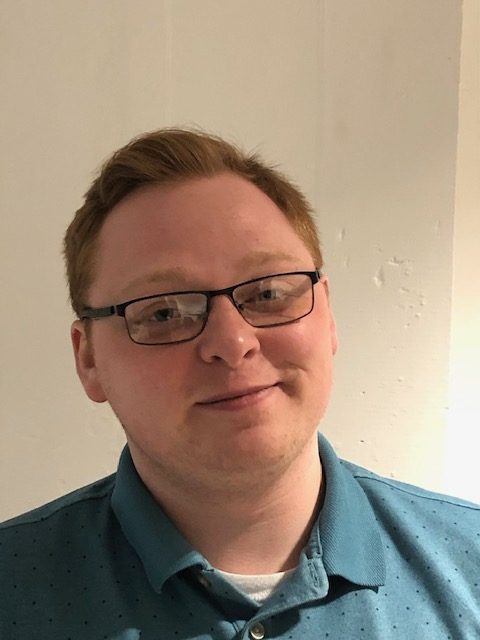 Cody, Kansas City
"I think that Knoq gives their employees tools they need to be successful. I am excited to be employed by a company that listens to their employees and respects people that are motivated, intelligent and kind."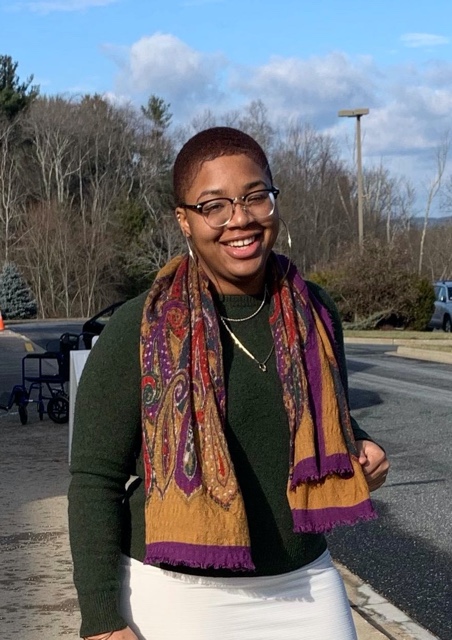 Daija, Boston
"I made my first sale today and it was awesome! People are so nice when you meet them in person. I'm excited to be bringing green energy to my neighborhood."
How it works
The Knoq app trains people on how to do sales (learn more here).
Our app uses data to guide neighborhood representatives (Knoqers) to sell products/services in their own neighborhoods.
Our product marketplace helps homeowners find the best products/services for them.
Robust analytics and ongoing training mean that Knoqers form strong, ongoing relationships with homeowners and are always improving at neighborhood sales.
Don't just take our word for it
Monica S.

Kansas City

⭐️⭐️⭐️⭐️⭐️
"Cody was amazing! He laid out several options for a home security system and we were able to pick the one that best met our family's needs."

Xiang L.

Boston

⭐️⭐️⭐️⭐️⭐️
"I had been meaning to sign up for a MassSave evaluation for months but I never had the time and kept putting it off. Jessica got me scheduled in minutes."

Joseph F.

Kansas City

⭐️⭐️⭐️⭐️⭐️
"Skyler was great! He was patient and took the time to educate me on the benefits of a security systems. I'm glad I got the best one for my home."
Ready for our neighborhood reps to make your sales take off?
Make up to $2,000 a week AND make your neighbor's day better!