We are making the world a more genuine place where we all want to live by talking to our neighbors in person.
The safety and security of Knoqers and homeowners are paramount in building this better world.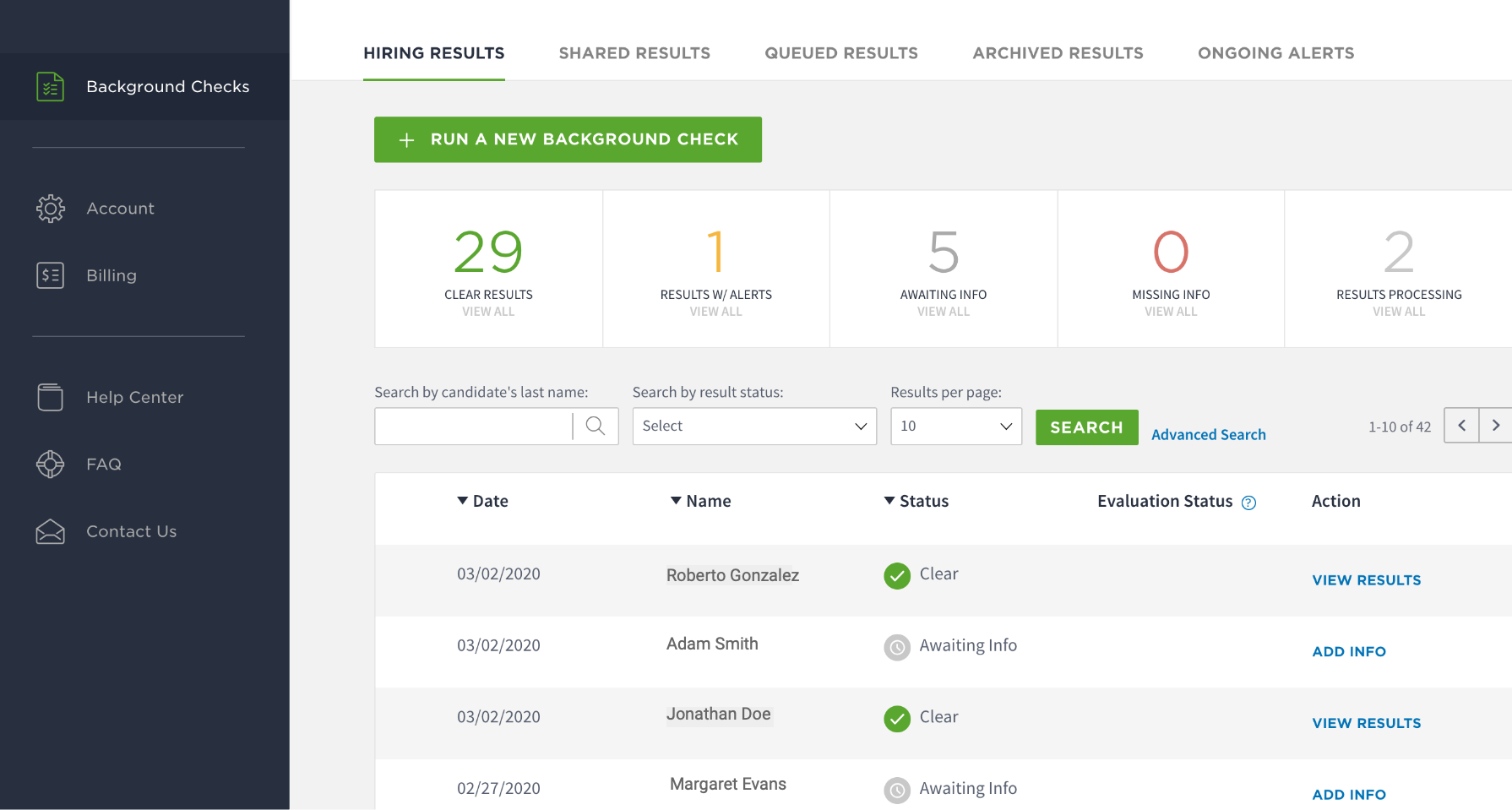 All Knoqers are background checked before their first knock.
Before anyone can knock doors, they must undergo a multi-step safety screen, including driving violations, violent crime, and other criminal behavior. In addition, Knoq rescreens neighborhood representatives every year and uses technology to look for issues in between.
We strive to ensure that every interaction with a Knoqer is nothing short of respectful and kind. If you have had a negative experience with a Knoqer we absolutely want to know about it! You can report your experience to homeowners@knoq.com for us to review and take appropriate action.
Location services are built into our platform
Our app has location services built-in so we know what Knoqers are doing and where they are at all times. This means that if a Knoqer or homeowner calls 911 or asks for help within our app, we are able to move with speed and accuracy in resolving the emergency situation.

We enforce our Community Guidelines
Assuming someone else's identity is prohibited. Knoqers check in with their Knoq regional office at least once a week so we know that the correct representatives are using our application. If there are complaints or problems, a Knoqer is removed from our application immediately. Knoq reviews all reports submitted to our Support team. Not following any of our guidelines may result in the loss of access to your Knoq account.
Your feedback helps create a safe and respectful community
Homeowners can reach out to Knoq support and recognize Knoqers who have made their day better or submit feedback about ways Knoqers can improve. You do not need to know a Knoqers name to give feedback, we can track their location and match interaction with your report.
You have our support, whenever you need it
Knoq support is available any time we have neighborhood reps out knocking, and is handled by a team of trained agents. If you're in immediate danger, you should always contact authorities first.
Regional managers and team leads work closely with neighborhood reps
Knoqers check in with their Knoq regional office at least once a week so that they can get additional training, learn from any feedback they are getting from homeowners, and they can verify that they are feeling safe and supported. We use these check-ins as times to reinforce company values and encourage the sharing of any information we need to improve our neighborhood outreach and our platform.