Start Knoqing and earn money in your own neighborhood.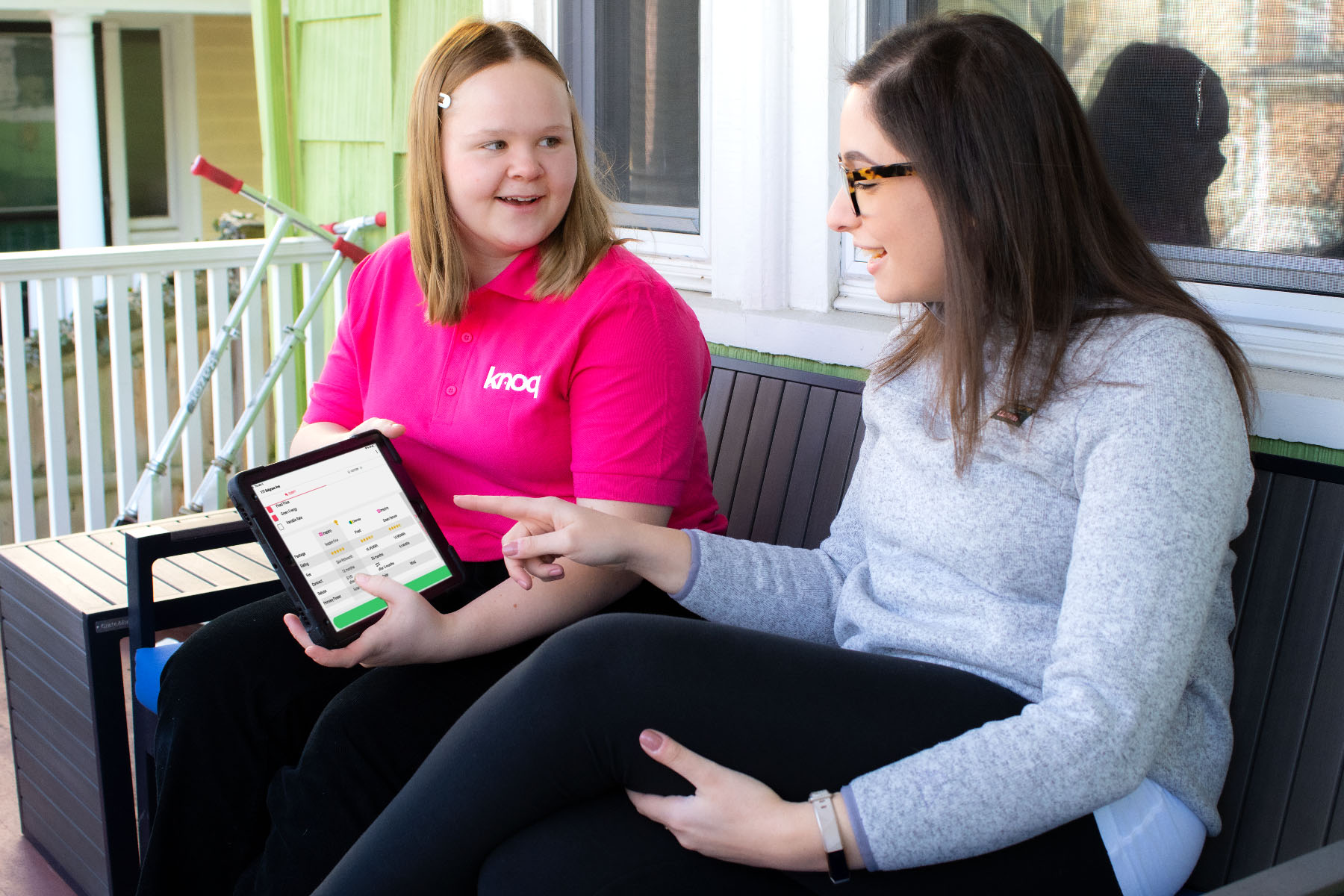 Explore your own neighborhood and talk to people about products and services that can make their lives better.
How it works
Train on how to sell with the Knoq app and other local Knoqers.
Learn about the products and services in your neighborhood.
Decide where you want to knock doors.
Use recommended scripts and targeted data from the Knoq app when talking to homeowners.
Get paid hourly AND for anything that you sell.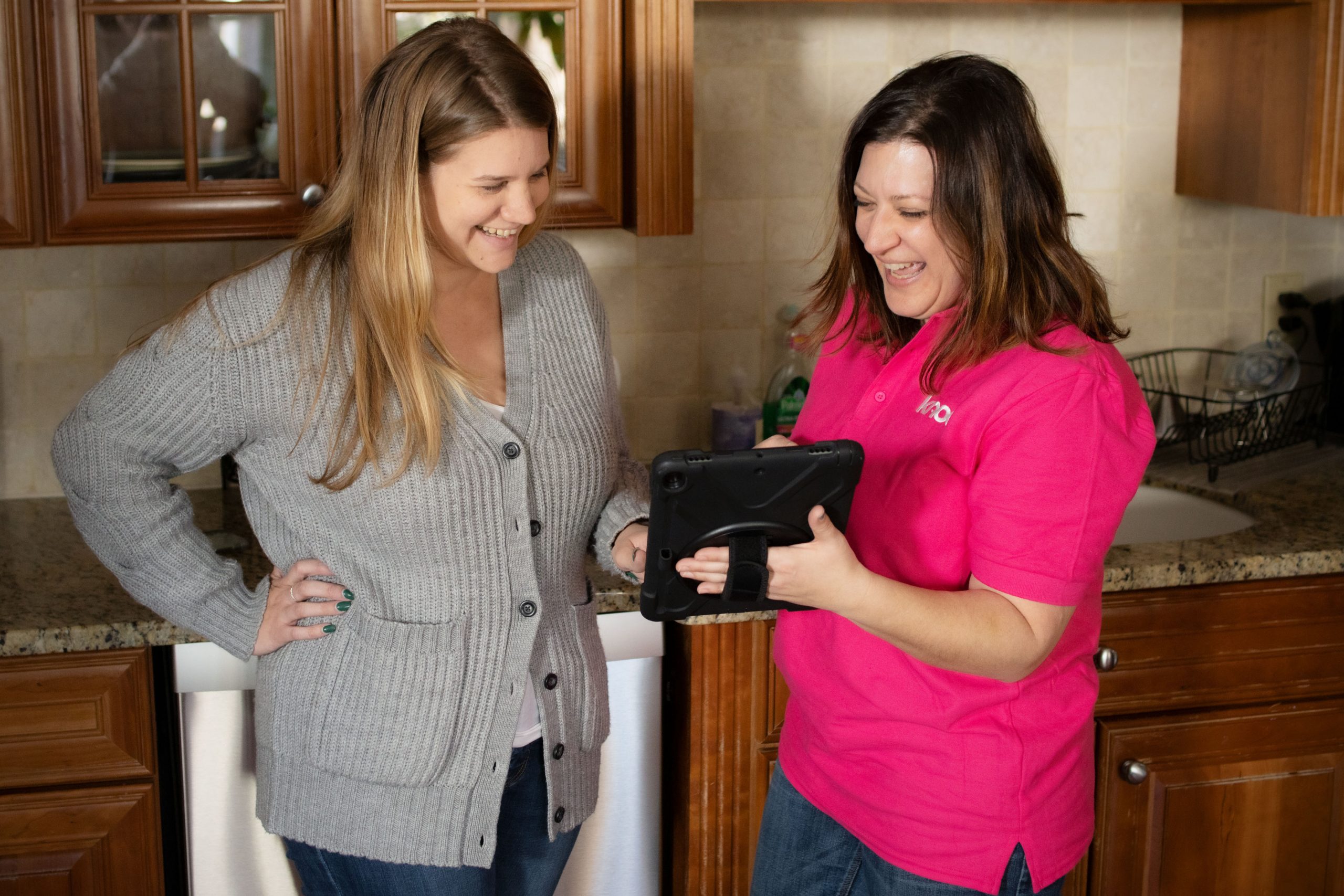 Who We Are
Knoq neighborhood representatives talk to people about products and services that can make their lives better.
We use our technology to help homeowners compare and understand different product and service offerings to find the best offers for them.
We are motivated, intelligent and kind.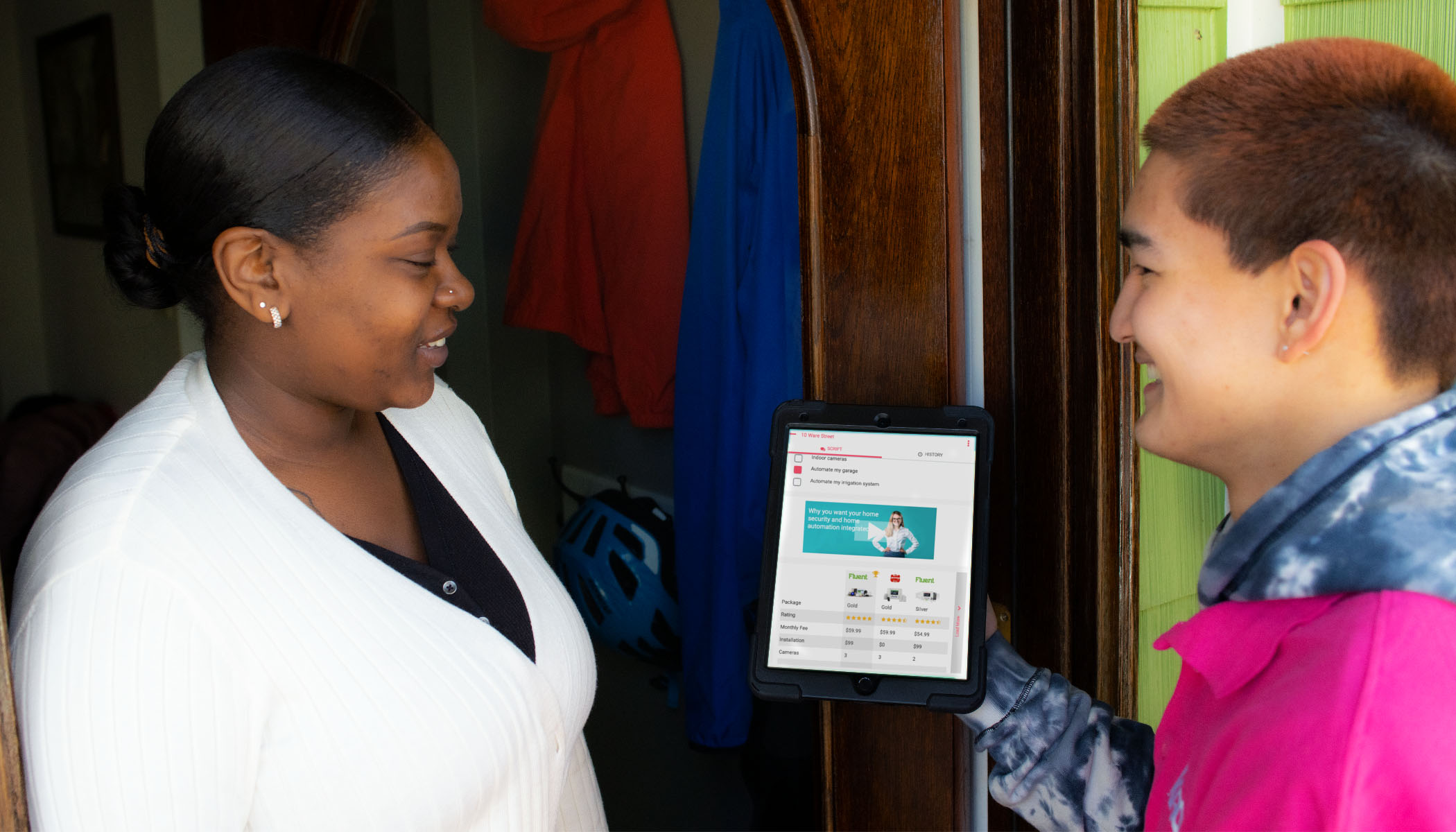 Who We Are Not
Our technology does not facilitate pushy door-to-door sales.
We do not promote products that we don't believe in.
We only sell products that genuinely make peoples' lives better.
We are not transactional in our communication – our goal is to forge long-term relationships with our neighbors so that we are their first call if something goes wrong around the house.
What Knoqers are saying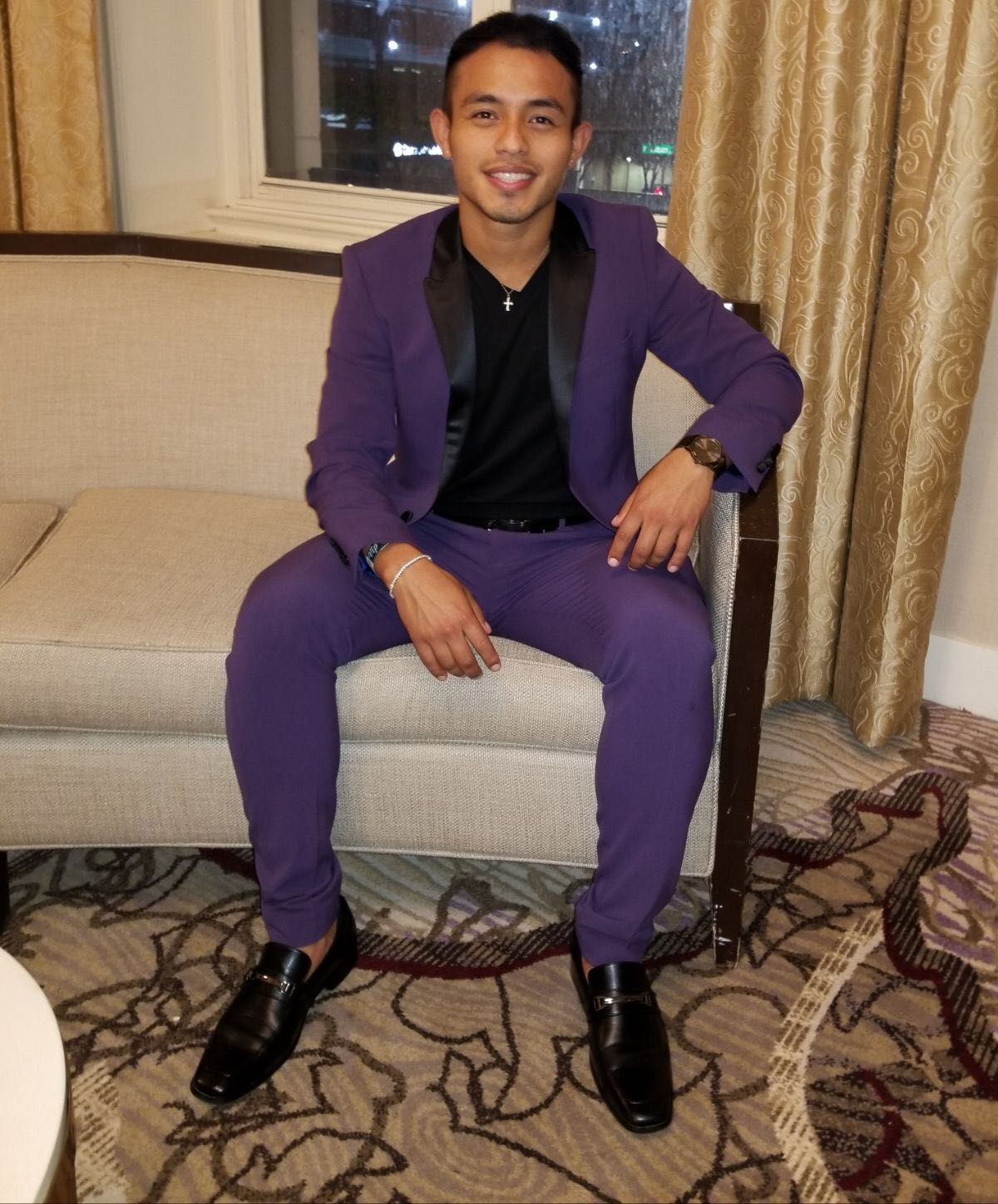 Javier, Kansas City
"I decided to work at Knoq because when I was selling door-to-door for one company, I was only ever able to sell that one product. Now that I am at Knoq, we use data to find the right product for the customer so I am selling way more products a day."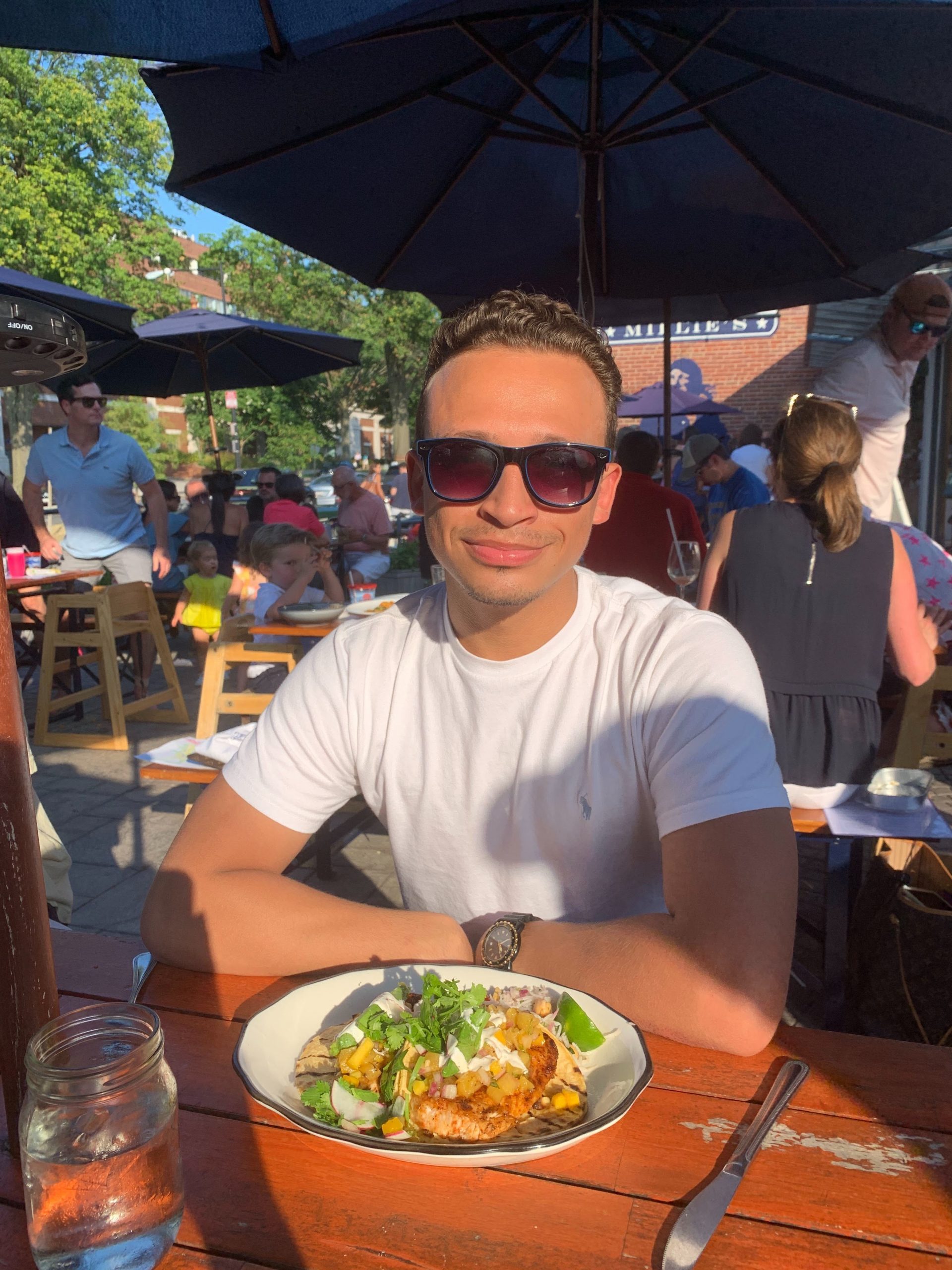 Jakob, Boston
"I joined because I loved talking to people and making money at the same time! It's flexible work and it's a really unique job. I feel like I'm part of a big world vision here."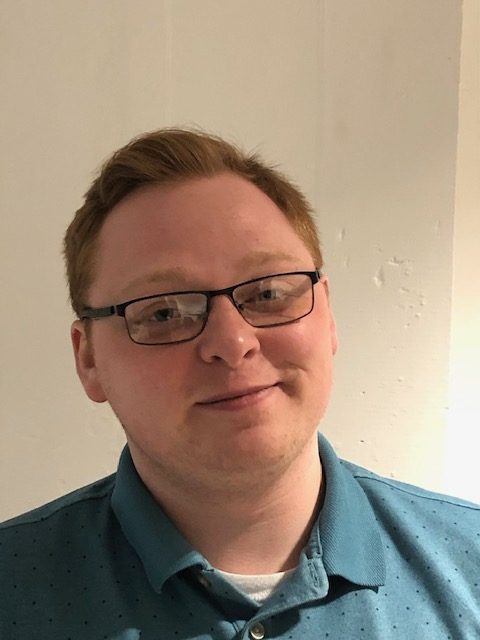 Cody, Kansas City
"I think that Knoq gives their employees tools they need to be successful. I am excited to be employed by a company that listens to their employees and respects people that are motivated, intelligent and kind."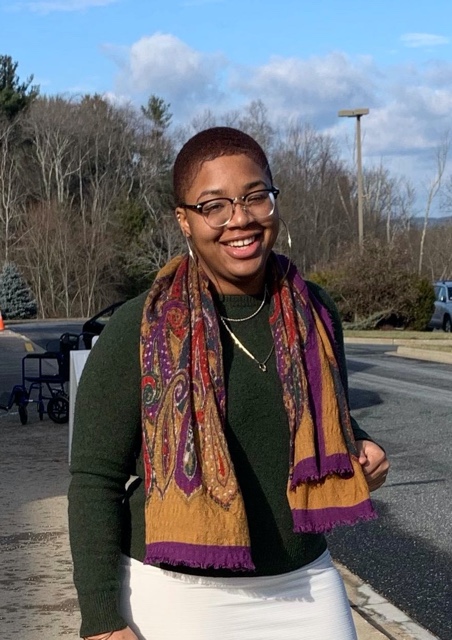 Daija, Boston
"I made my first sale today and it was awesome! People are so nice when you meet them in person. I'm excited to be bringing green energy to my neighborhood."
Our commitment to your safety
With every safety feature we add and every standard in our Community Guidelines we uphold, we're committed to working to create a safe environment for our users. Learn more about our Community Guidelines here.