Knoq focuses on bringing its core value and mission to every neighborhood in North America by engaging potential customers directly in their homes and offering only the best products to help consumers make decisions. Knoq is used by the best solar and energy companies to ensure customers learn about their products by having conversations with their trusted neighborhood Knoq representatives.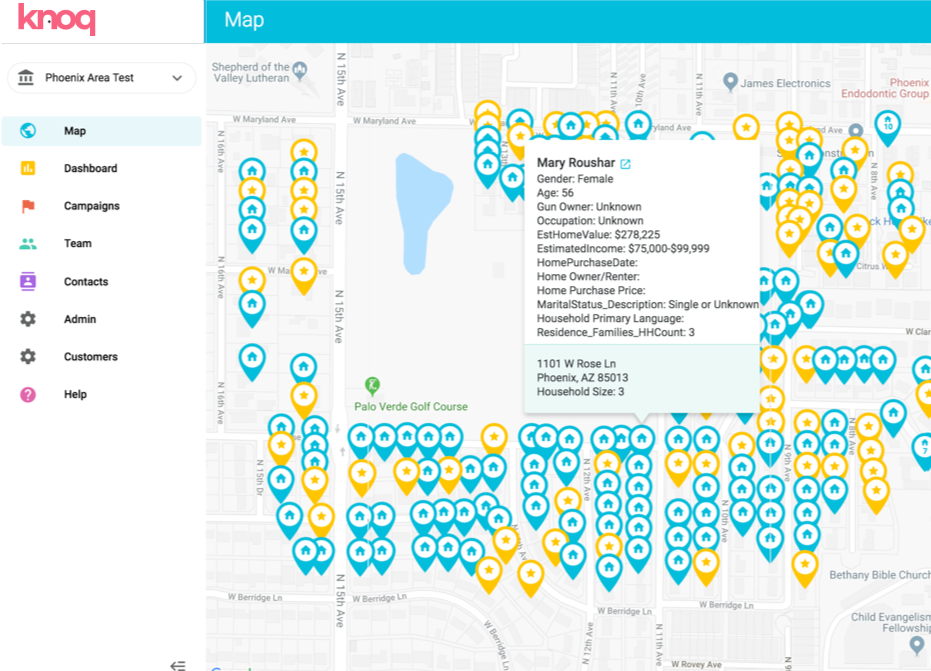 Selling More Than Just a Contract Means You Need to Target Customers Individually
Community solar, batteries, electric vehicles, and smart home are among a variety of factors which have made energy sales more sophisticated but also more lucrative.
Overlay Knoq's comprehensive data file (1,000+ variables on each household in the United States) on your internal customer list to understand which offers resonate with each group.
Use Knoq's demographic, lifestyle and behavioral data to do lookalike modeling to expand the universe of potential customers.
Energy Sales Teams Need Tools Built Specifically for Their Industry
Divide up your territory between your sales reps, manage their territory schedule and knock doors multiple times to make sure that you have adequate market penetration. Use leaderboards to generate competition between your salespeople.
Track doors knocked per hour, sales per day, distance from the residence, and many other statistics to make sure that your sales team is generating quality customer acquisitions and prevent fraud.
Plug into our APIs to complete the flow of data into your CRM, on-boarding applications, Compliance and TPV providers, billing and any other systems.
Insights Help You Stay Ahead of the Competition
Knoq has team members and advisors that understand the specifics of the energy industry. We can help you identify insights that will lead to growth.
Is renewable energy purchased more by people worried about climate change or high-end smart home owners? Is the combination of the two the sweet spot?
Stay ahead of the latest trends to create new packages you can offer customers. Run tests on promotions and up-sell opportunities to zero in on what works best.
What our partners are saying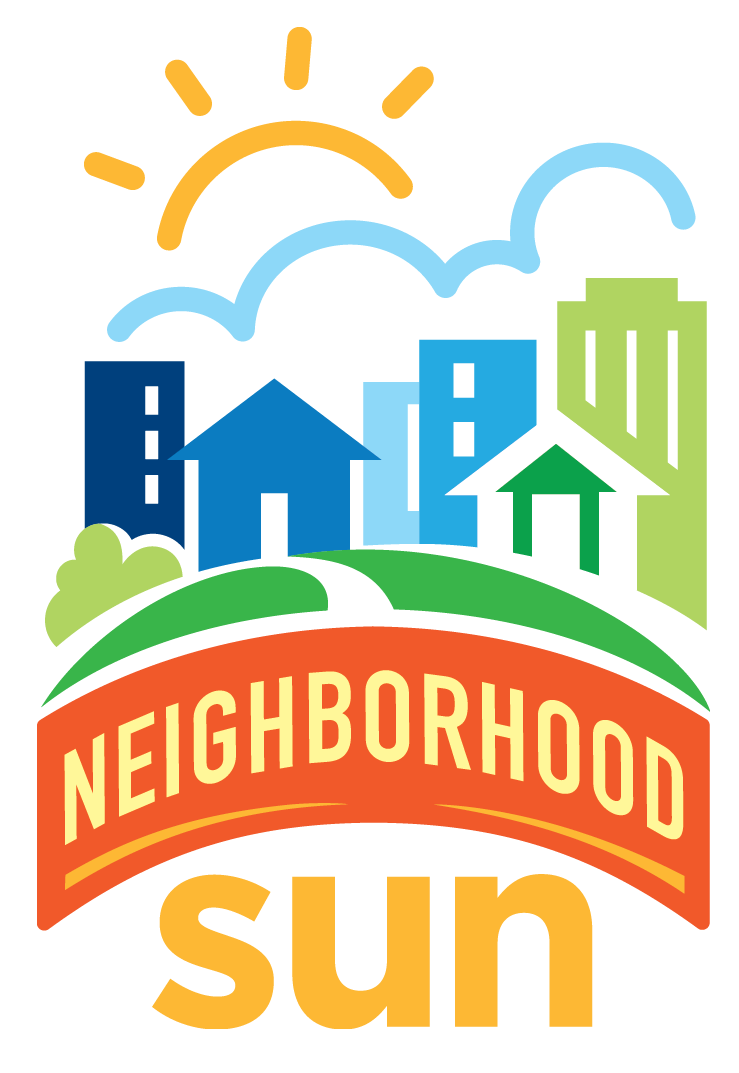 Neighborhood Sun
"Using the Knoq app helped our canvassers and management to target the households we wanted to target and to see how the operation is performing."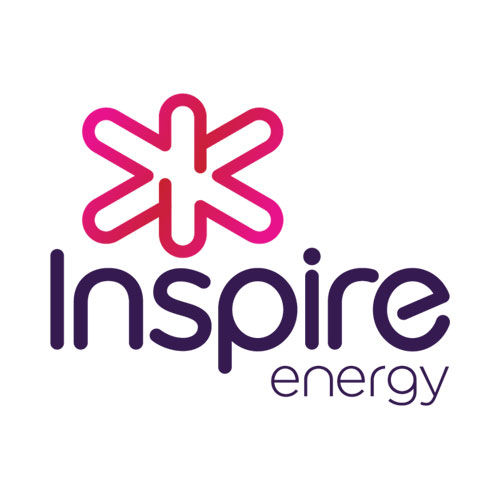 Dipin George, Sr Manager, Sales Operations at Inspire
"Inspire's relationship with our members is at the core of what drives our organization. Our partnership with Knoq allows us to utilize technology to enhance our member experience at the point of sale. Knoq's software leverages data to help us offer individual value to each of our members with personalized offers, which we've seen increases their loyalty to Inspire."
Deep Dive On Data: How Retail Energy Partners Are Using Data To 4x Their Sales

June 15, 2019

Retail energy providers (REPs) are all looking for ways to acquire more customers, while at the same time maintain favorable headroom on their products. Read More…

Successful Partnerships Will Fuel Growth, Say Panelists at 2019 EMC Houston

April 8, 2019

Seven panelists give their opinions on successful channel partnerships and what a partnership future might look like. Read More…

Knoq raises $2.5 million to improve door-to-door sales programs for use in markets like solar

February 26, 2019

Knoq, a door-to-door software and data company, announced $2.5 million in seed funding led by Haystack VC today. Read More…
Sell smarter with Knoq
Opportunity is knoqing, let's go say hello.
Get in touch to see how Knoq can help.