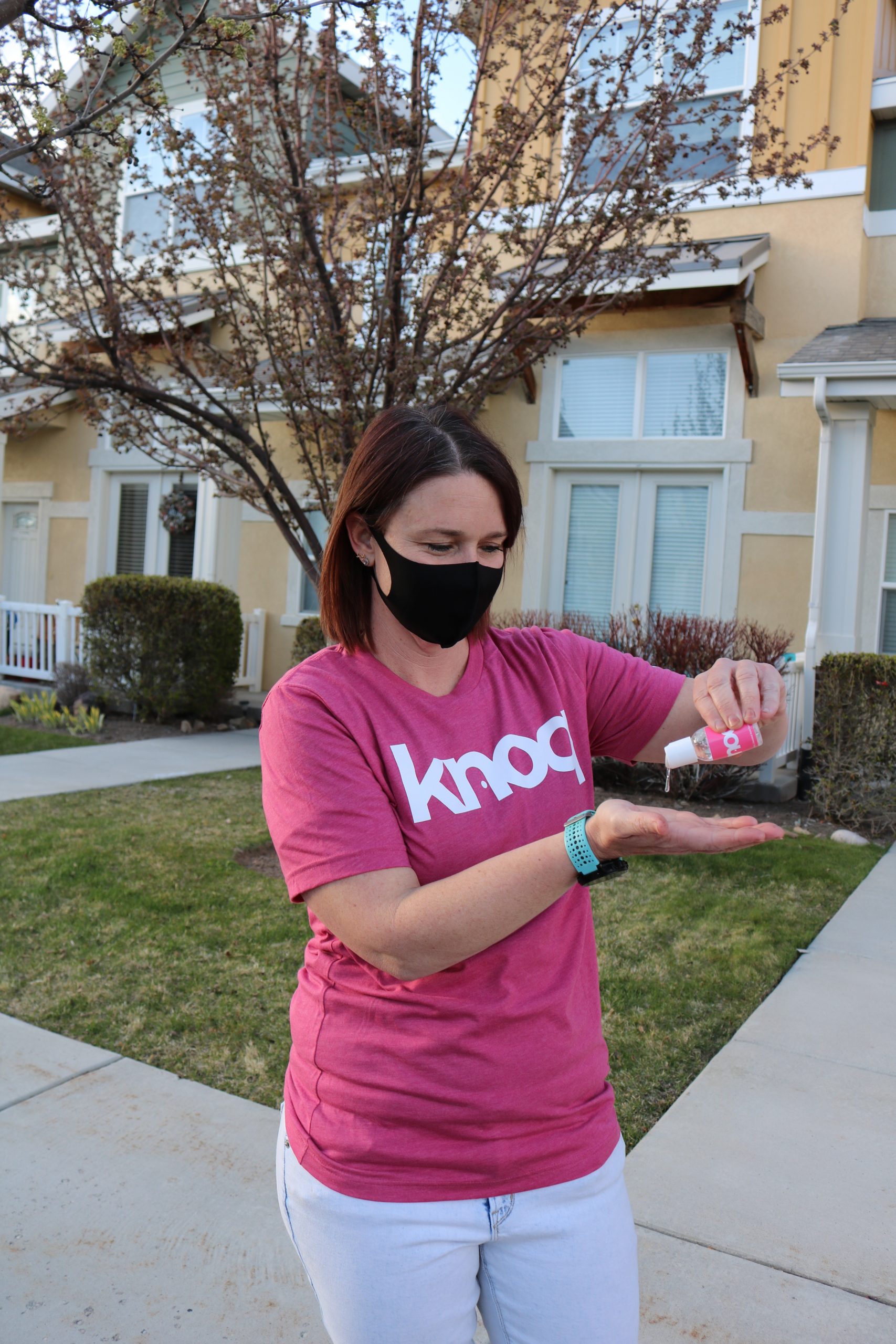 PLEASE FOLLOW THE FOLLOWING PROTOCOL FOR YOUR SAFETY AND THAT OF THE COMMUNITIES WE ARE SERVING
If you are feeling at all unwell, do not come to your shift. Let us know as early as you can so we can get your shift covered.
Comply with manager requests/instruction for your safety during shifts.
Practice social distancing by keeping 6-8 feet of space between yourself and others.
Avoid touching your eyes, nose, or mouth with unwashed hands.
Avoid close contact with people who are sick.
Sanitizer (alcohol-based hand rub with at least 60% alcohol) should be used every 30 minutes of your shift.
No physical contact with people, products, doorways, etc.

Should this happen, please use sanitizer in addition to re-sanitizing every 30 minutes throughout your day.

Use of protective gear (face masks, gloves) is highly suggested. We're including a reusable mask for your convenience.

Please keep in mind this is NOT a surgical mask. However it is helpful for avoiding passive droplet transmission from breathing or speaking and keeping you from touching your nose and mouth when you've been touching various surfaces. Ideally you will not be close enough to others to need more protection than this. To clean the mask, throw it in with your normal laundry.

Follow all safety precautions as outlined by our partners.
Refrain from eating/drinking during shifts except for specified locations and times to avoid any contamination.