Join Us!
At Knoq our mission is to build a world of human connections where real people help each other because they care about others. We build data technology that matches consumers with real people to get advice and feedback on products they're thinking of buying.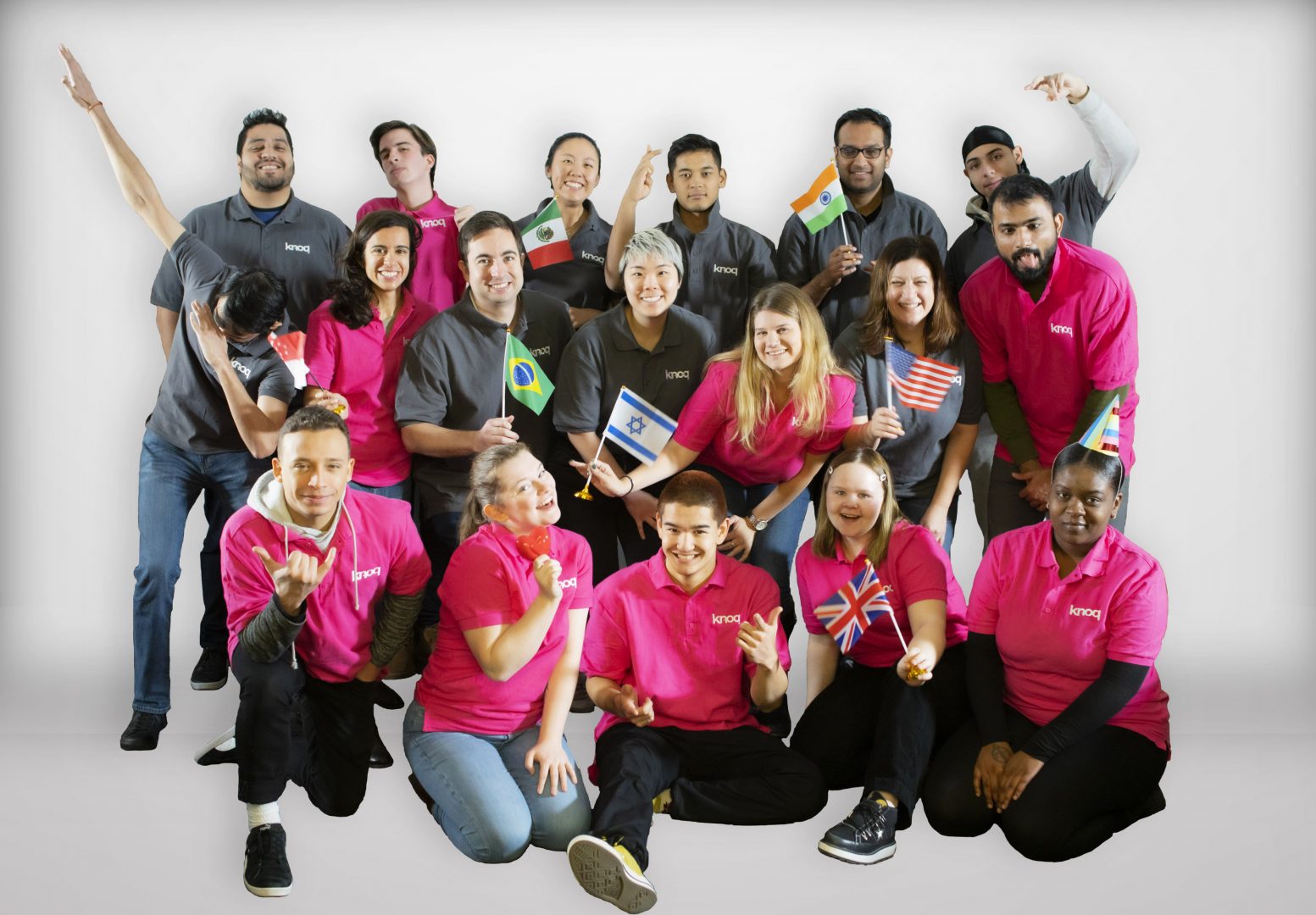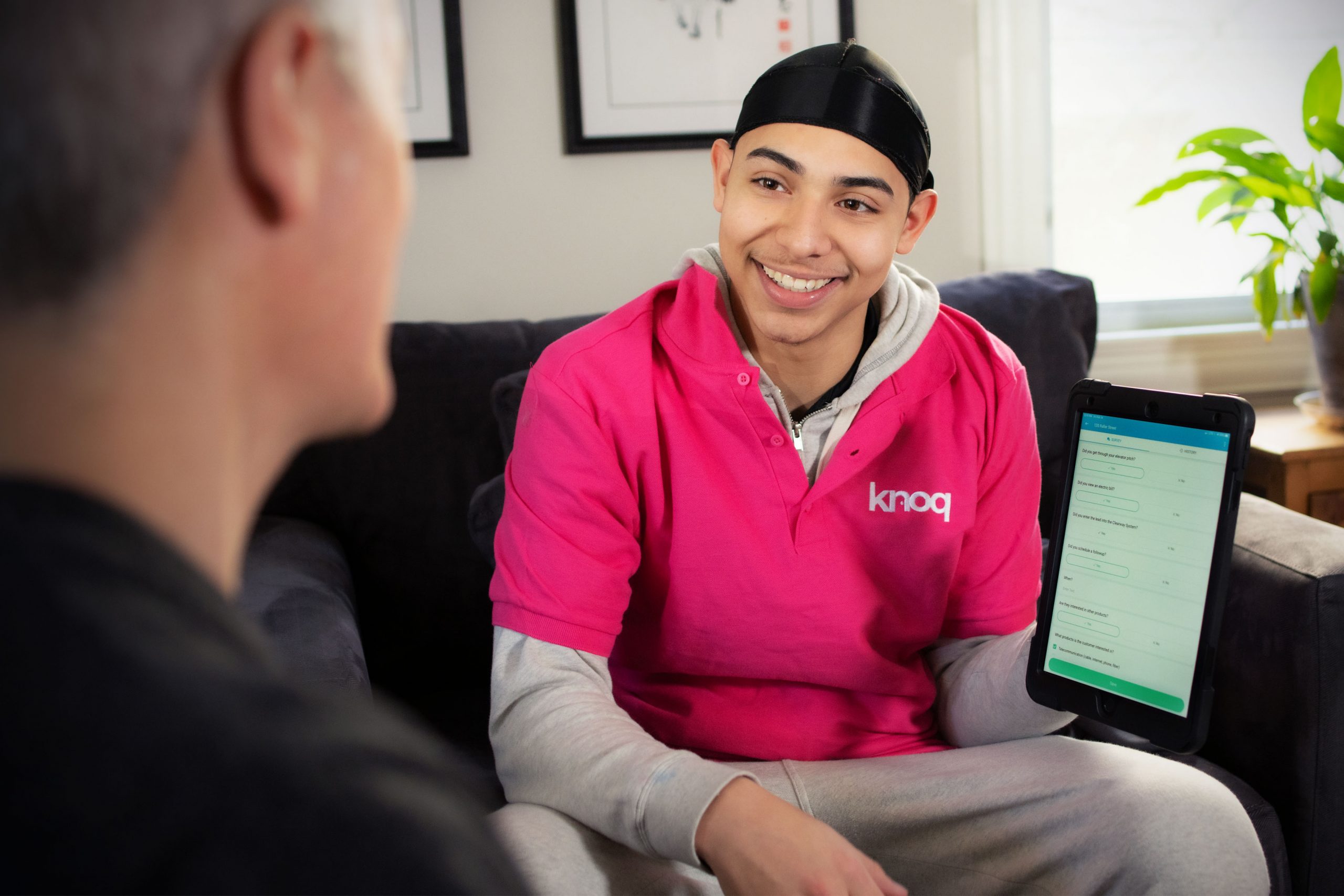 About Knoq
Knoq is a technology company that encourages people to talk to others. Our technology recruits, trains and guides sales representatives to talk to consumers via text, chat and phone about products and services that can make their lives better. Our tech has been used by Google Fiber, NRG, Inspire Energy, Fluent Home Security and many other large, enterprise brands.
We started Knoq because we are passionate about connecting people for genuine interactions. When people listen to each other and treat each other with respect, the world is a better place. We are committed to building deep connections between companies and people.
Come join us and make the world a friendlier place!
We are driven by our values

Motivated
Realizing we win or lose as a team.
Pushing ourselves to be the best we can be.

Supporting others so that they can reach their success.

Intelligent
Searching for the right answers, not the easy answers.
Aiming for the best, quickest solution to a problem.

Building long-lasting foundations that can be improved on.

Kind
Celebrating diversity!
Respecting opinions different than our own.

Being open-minded.

Realizing diverse teams build better products.
Meet Our Team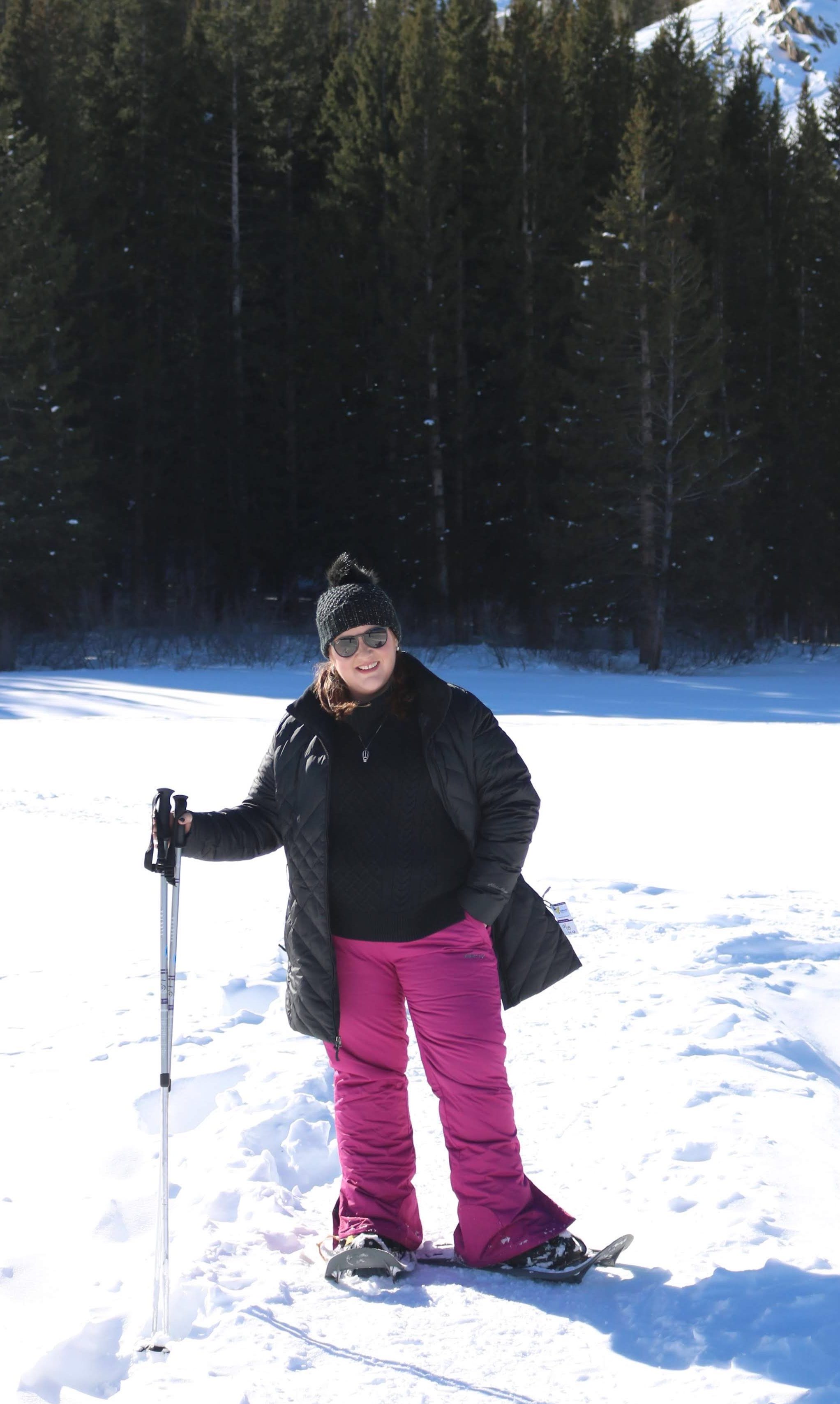 Jackie Murillo, Account Executive
"I love working for an org that always takes the work seriously but doesn't take themselves too seriously. This is Knoq in a nutshell. Our office banter and giphy game are on point."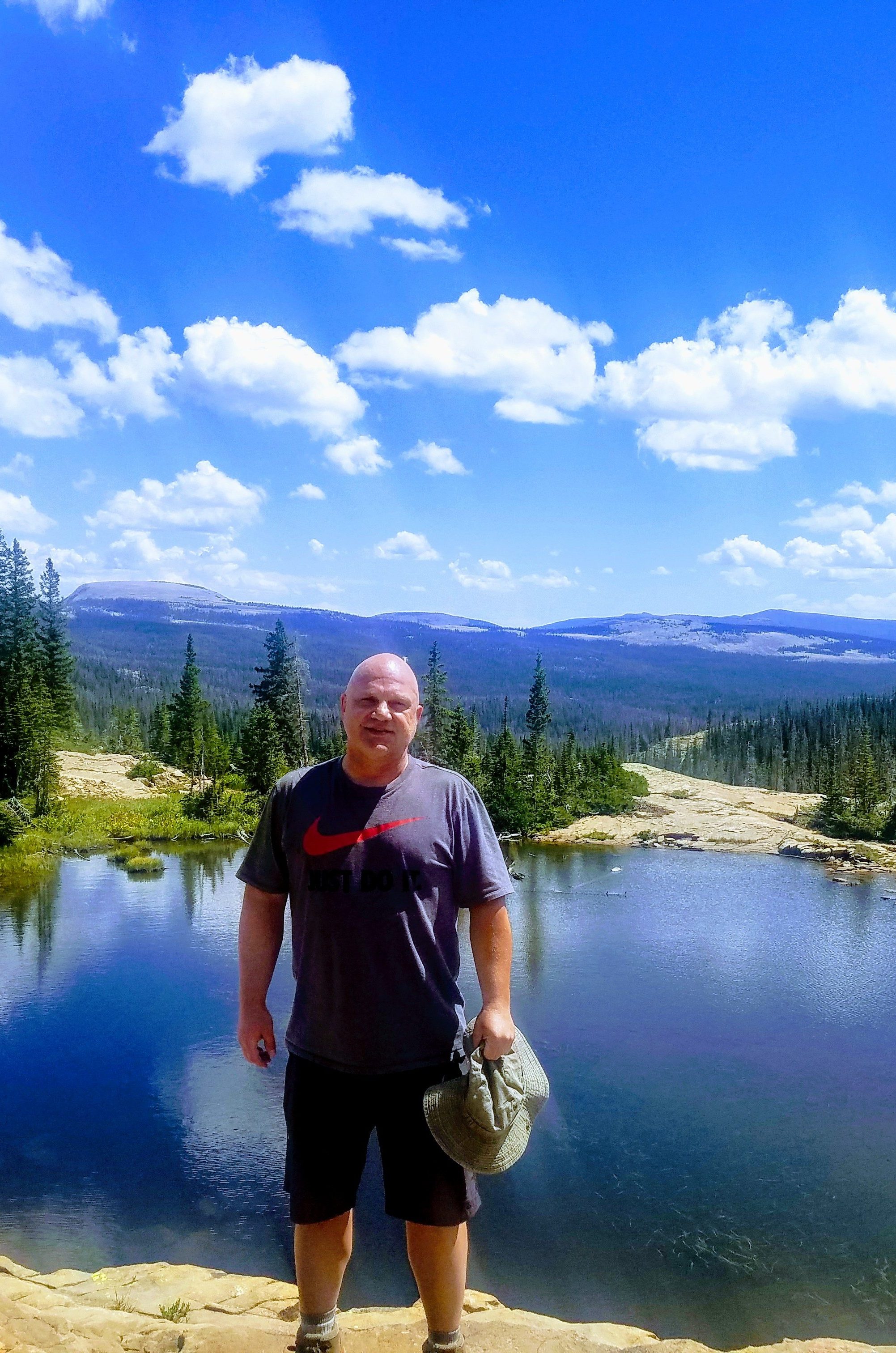 Ryan Haag, Director of Inside Sales
"At Knoq, my contributions and opinions matter. Each team member is valued and given the chance to let their talents and abilities shine."
Sissi Zhou, Customer Success
"Only at Knoq you learn about how rugby works one day and then the history of flutes the next, because we're all encouraged to share what we're passionate about (aside from Knoq!) and everyone is eager to learn from each other."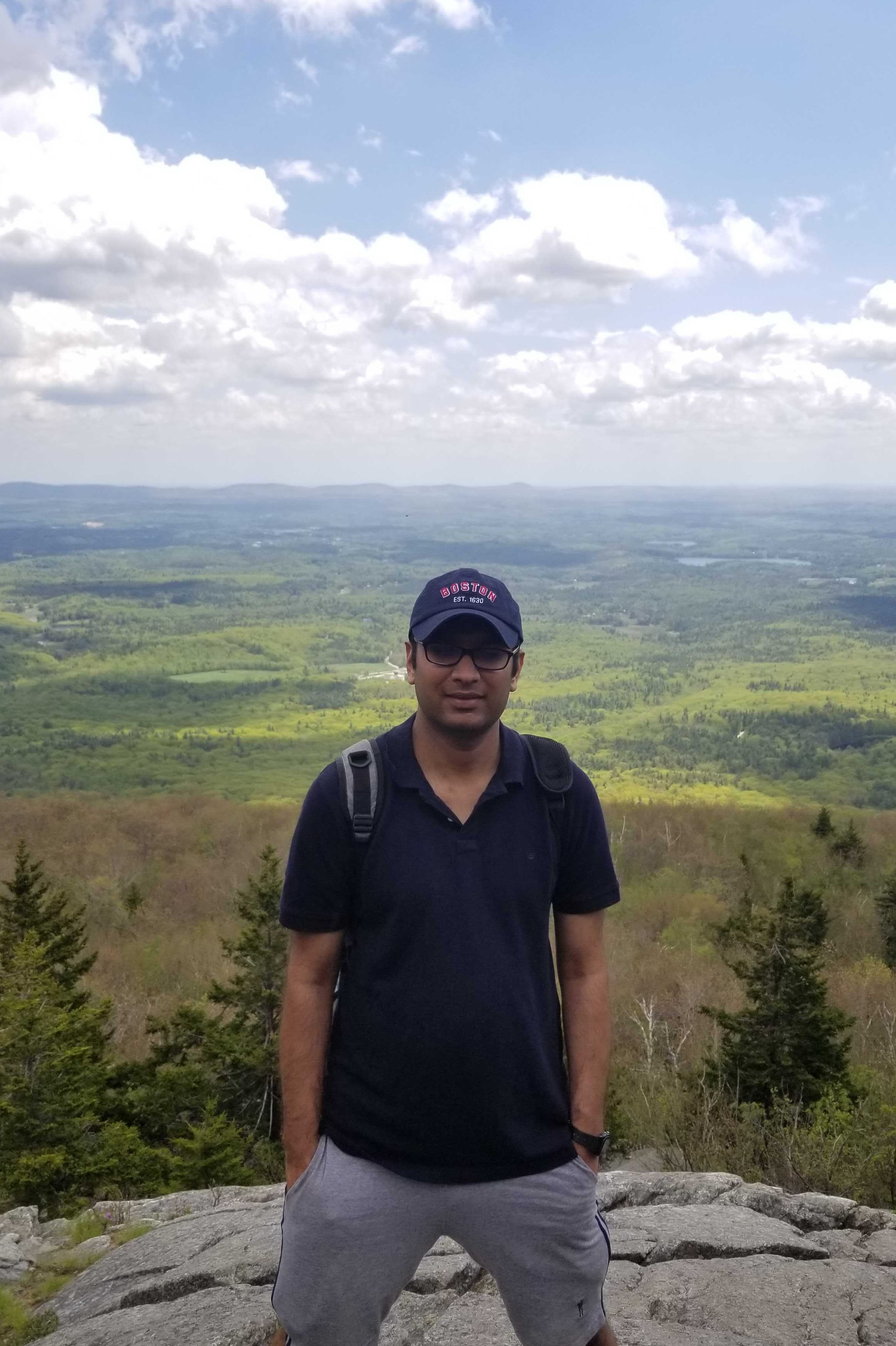 Aditya Sathyanarayan, Software Engineer
"Knoq is a company that inspires you to bring your A+ game into work everyday, because the positive energy is contagious."
Healthcare

Taking care of our team is about more than what happens in the office. We've got your healthcare covered so you can work with peace of mind.

Food

Catered lunches, snacks, strong caffeine, endless skittles and stocked kitchens keeps everyone energized and ready to go.

Programming

Biweekly lunch and learns, quarterly book-clubs, company events and parties and diversity and inclusion discussions keep our team learning and working well together.

Vacation

We love our work, but we know that taking time off is necessary to maintain a healthy balance. Our unlimited vacation plan gives you the downtime you need, when you need it.

Learning

Each teammate receives a stipend to invest in their own personal continuing education–from books and events to conferences and e-learning.

Family

Work should help you lead the life you want–that's why we provide 12 weeks of parental leave (half paid and half unpaid) for all our new parents.