Knoq focuses on bringing its core value and mission to every neighborhood in North America by engaging potential customers directly in their homes and offering only the best products to help consumers make decisions. Knoq is used by the best cable, telecom and ISP companies to ensure customers learn about their products by having conversations with their trusted neighborhood Knoq representatives.
Target Your Customers Individually With Personalized Messages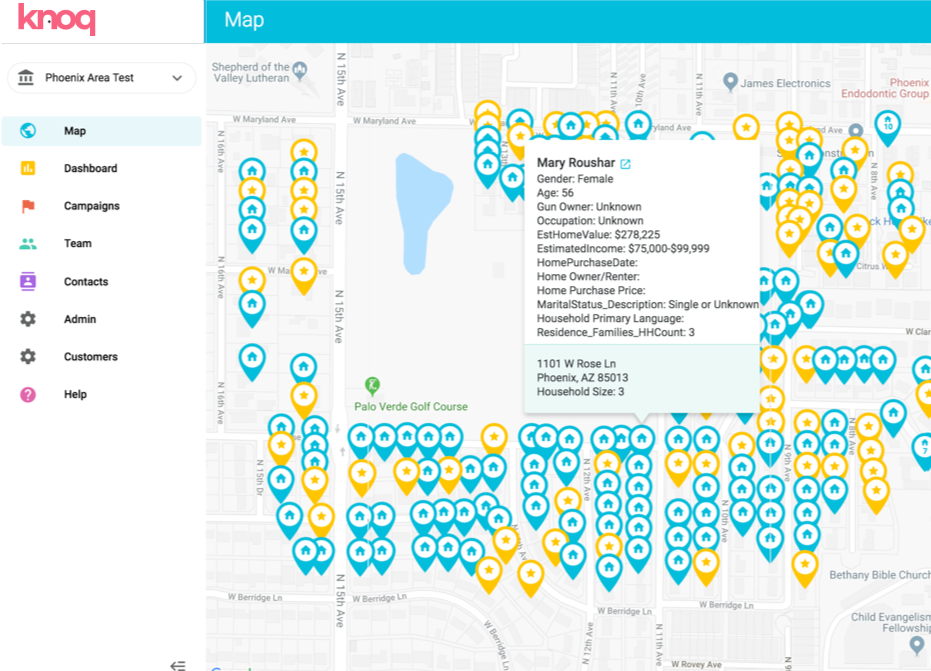 Overlay Knoq's comprehensive data file (1,000+ variables on each household in the United States) on your internal customer list to understand who is buying from you and why.
Use Knoq's demographic, lifestyle and behavioral data to do lookalike modeling to determine who you should sell to next.
Know if future customers are sports fans, if they geek out about the latest technology, if they're running a home business, etc. Then, use that information in your sales scripts.
Customize a package of tv, internet, phone and home security to fit customers' needs before you even talk to them!
Equip Your Sales Team With Tools Built Specifically for Cable/Telco/ISP
As you roll out fiber, line-of-sight, wireless or any new service areas, Knoq will help your sales people precisely target customers at the geographic, street and individual levels.
Customize the branching of sales scripts to take advantage of your sales reps being onsite and seeing the homes for up-sell opportunities.
Collect relevant data in an organized fashion through the app to better understand how many rooms with TVs they have, how many devices they have that require internet, and their primary motivation to buy.
Plug into our APIs to complete the flow of data into your CRM, TPV providers, billing and any other systems.
Build Insights Relevant to You
Knoq has team members and advisors that understand the specifics of cable, telecommunications and ISP. We can help you identify insights that will lead to growth.
Do electric car owners have a greater predilection to purchase high speed internet services? Should you market DVR service more aggressively to people with children who play sports?
Stay ahead of the competition by using Knoq's data analysis to fine tune your sales and marketing.
What our partners are saying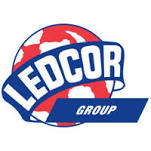 Malcolm McDonald, Director, Sales Systems at Ledcor Group
"Knoq is critical to our sales success. It lets us guide our sales reps on where to go, who to talk to and what to say. Growth has been great since we started using Knoq!"
Sell smarter with Knoq
Opportunity is knoqing, let's go say hello.
Get in touch to see how Knoq can help.