Knoq Cares

Join the Team

All of us at Knoq are passionate about helping our communities. It is with a heavy heart that we have suspended our door knocking activities due to coronavirus (see more information here), but we still want to help our neighbors.
While this crisis persists, Knoq is working with organizations such as the Greater Boston Food Bank, the Food Equality Initiative and Kroger to make sure that no one goes hungry during this time. Our Knoqers are shopping for groceries and delivering essential items to those who are most in need.
We are hiring "Knoqers" who are committed to making the world a better, more neighborly place. Join Us.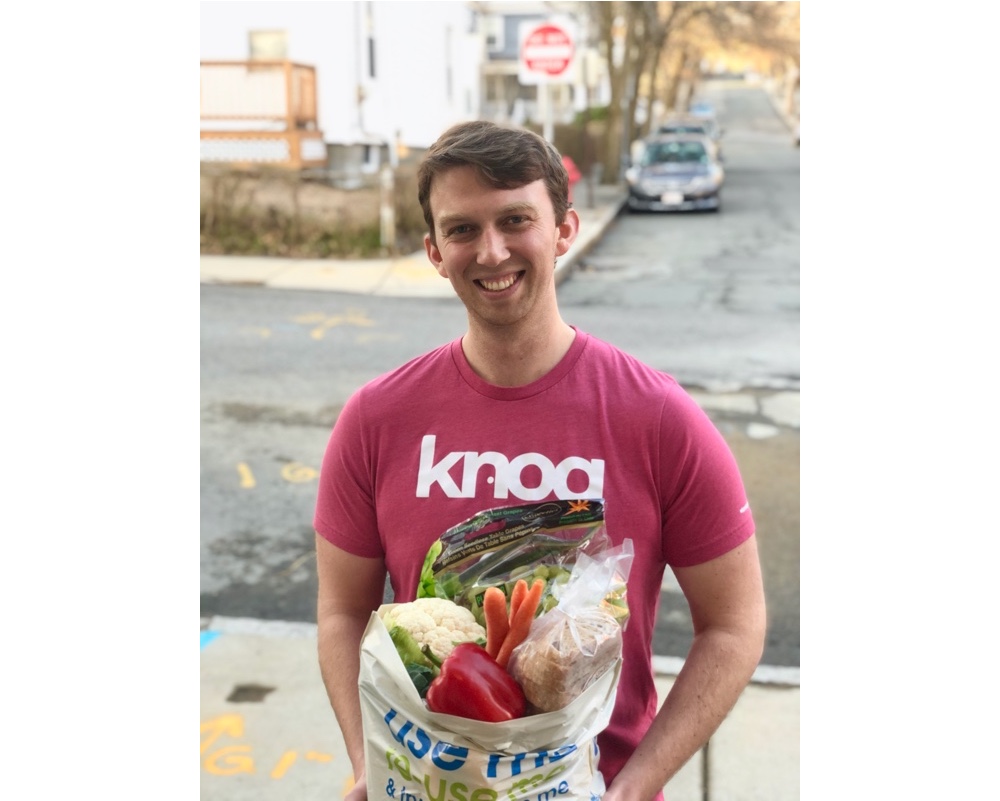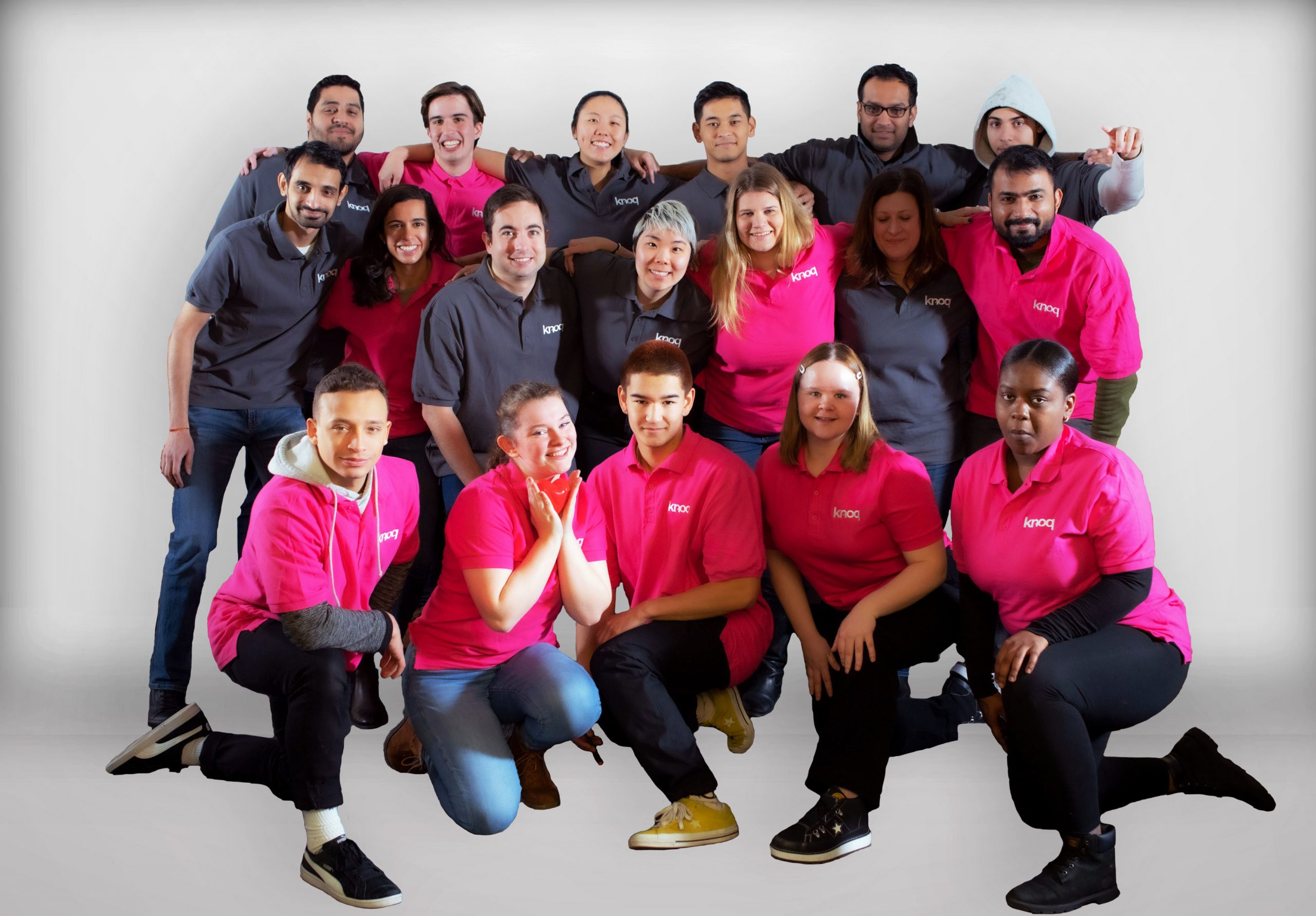 About Knoq
Knoq is a technology company that encourages people to help to their neighbors. Our technology recruits, trains and guides neighborhood sales representatives to go out into their own neighborhoods and educate people about products and services that can make their lives better. Our tech has been used by Google Fiber, NRG, Inspire Energy, Fluent Home Security and many other large, enterprise brands.
We started Knoq because we are passionate about connecting people in person. When people meet in person, they listen to each other and treat each other with respect. We are committed to a world where people get offline and make deep connections with each other.
Come join us and make the world a friendlier place!
The safety and health of Knoqers and homeowners are paramount
To learn more about how we are protecting our knoqers and the community visit knoq.com/coronavirus
Shopping, Delivery and Other Services Available in Boston, Kansas City and Salt Lake City (soon)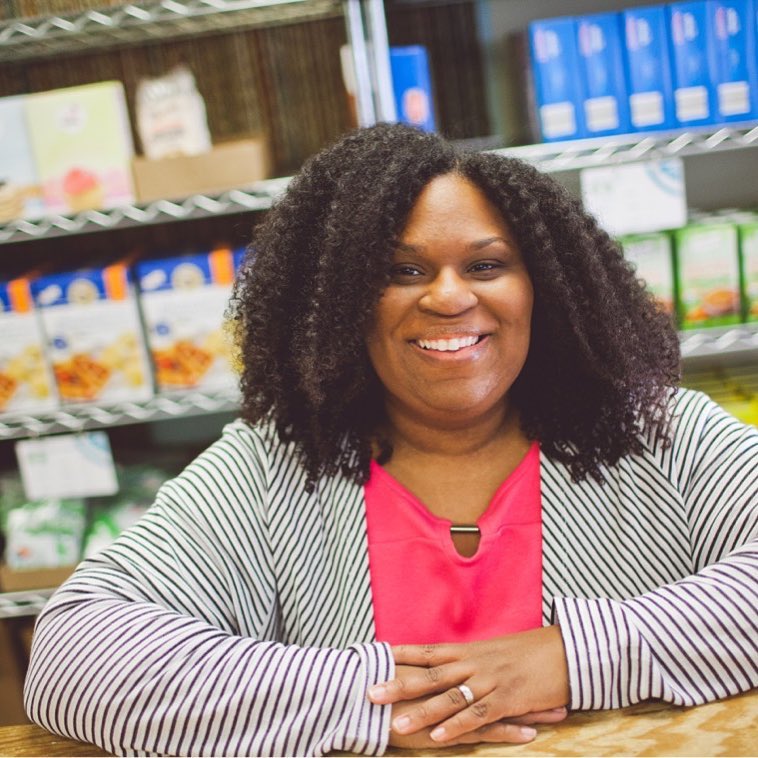 Emily B. CEO of the Food Equality Initiative
"We got several positive messages and people are so grateful! FEI is extremely grateful for our partnership with Knoq. The drivers are very polite and friendly."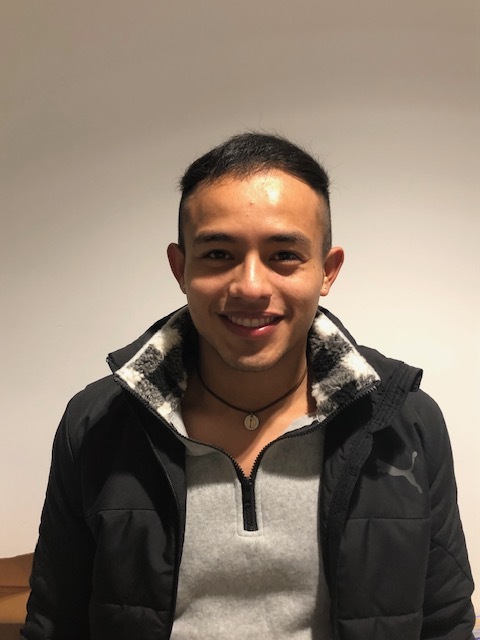 Javier T. Knoqer
"I am proud to be working for a company that is not only looking out for its employees but also has taken steps to help out their local community."
Interested in partnering with Knoq Cares?